SAVE THE DATE!
August 23, 2022
JOIN US AT THE COMMUNITY RESOURCE FAIR
5 pm-7 pm, SHANDON HIGH SCHOOL
MORE DETAILS TO COME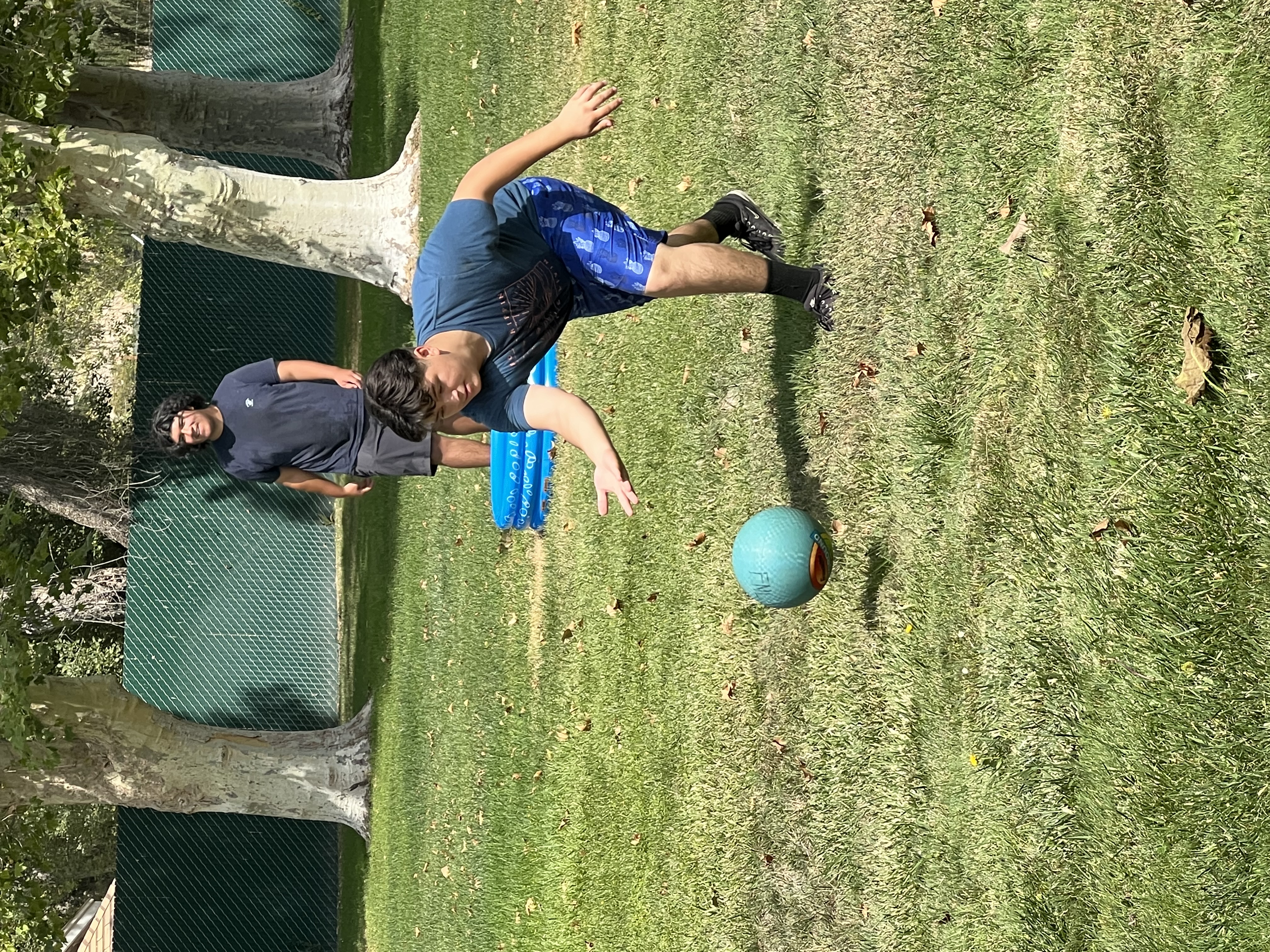 FNL Field Day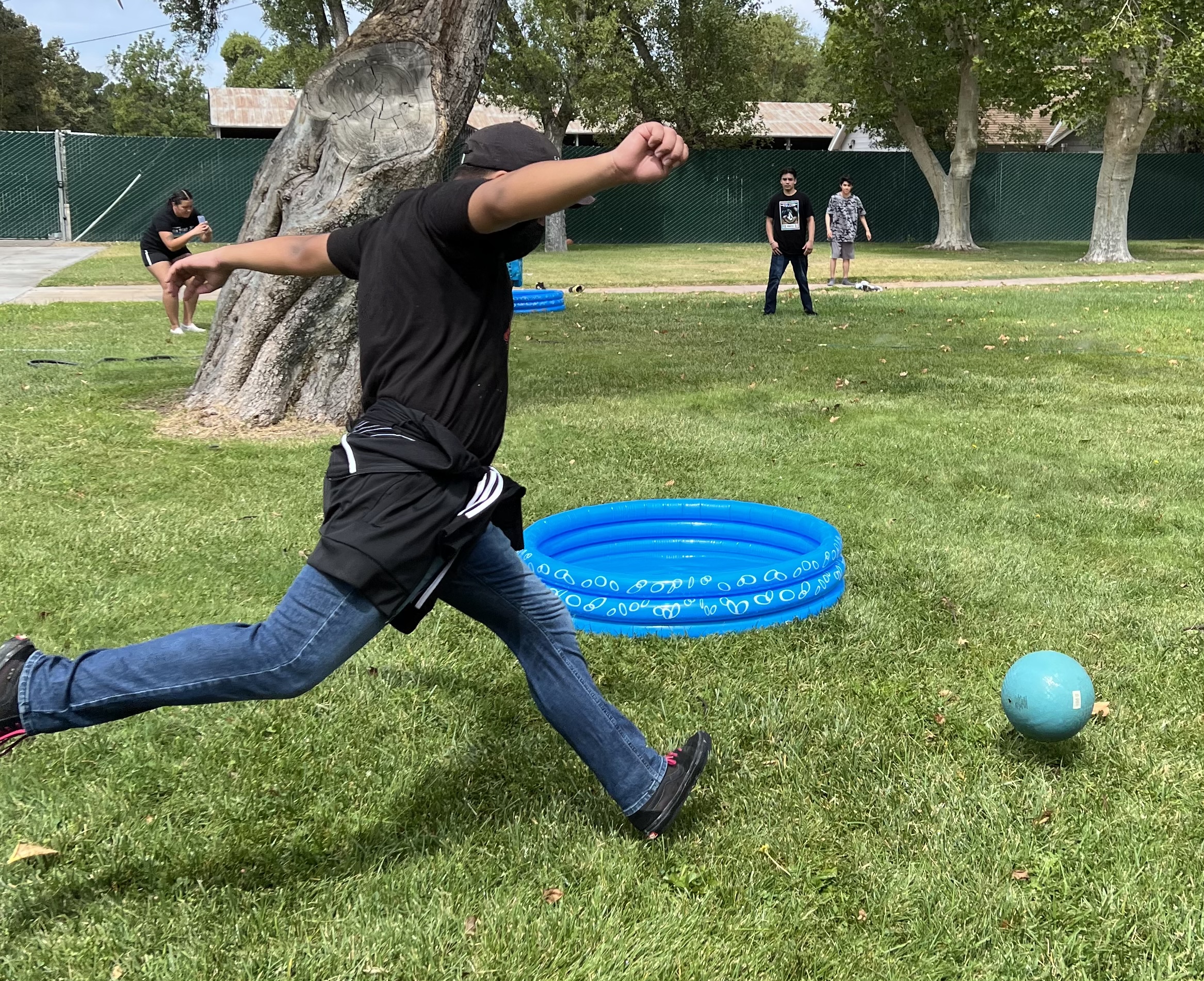 FNL Field Day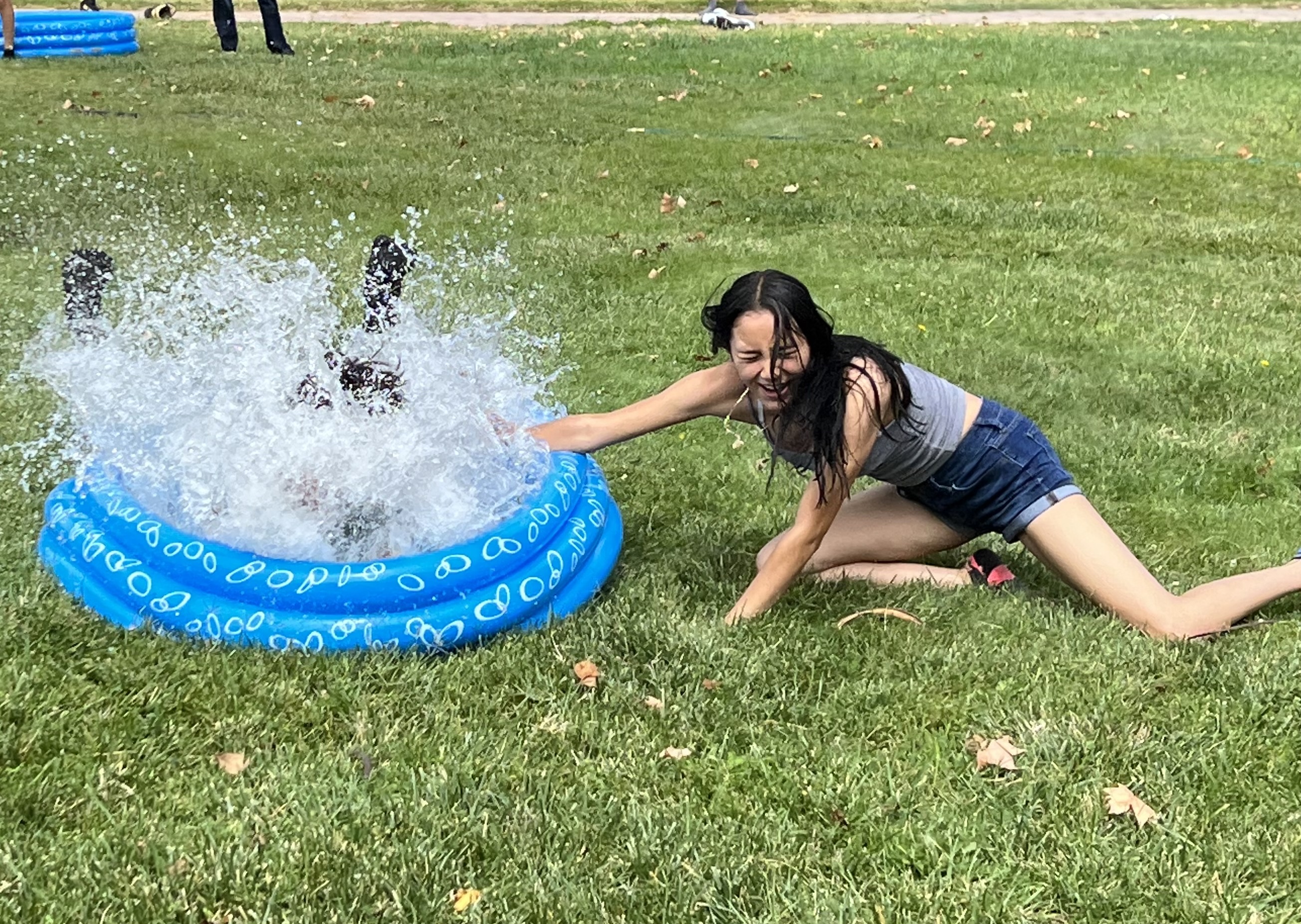 FNL Field Day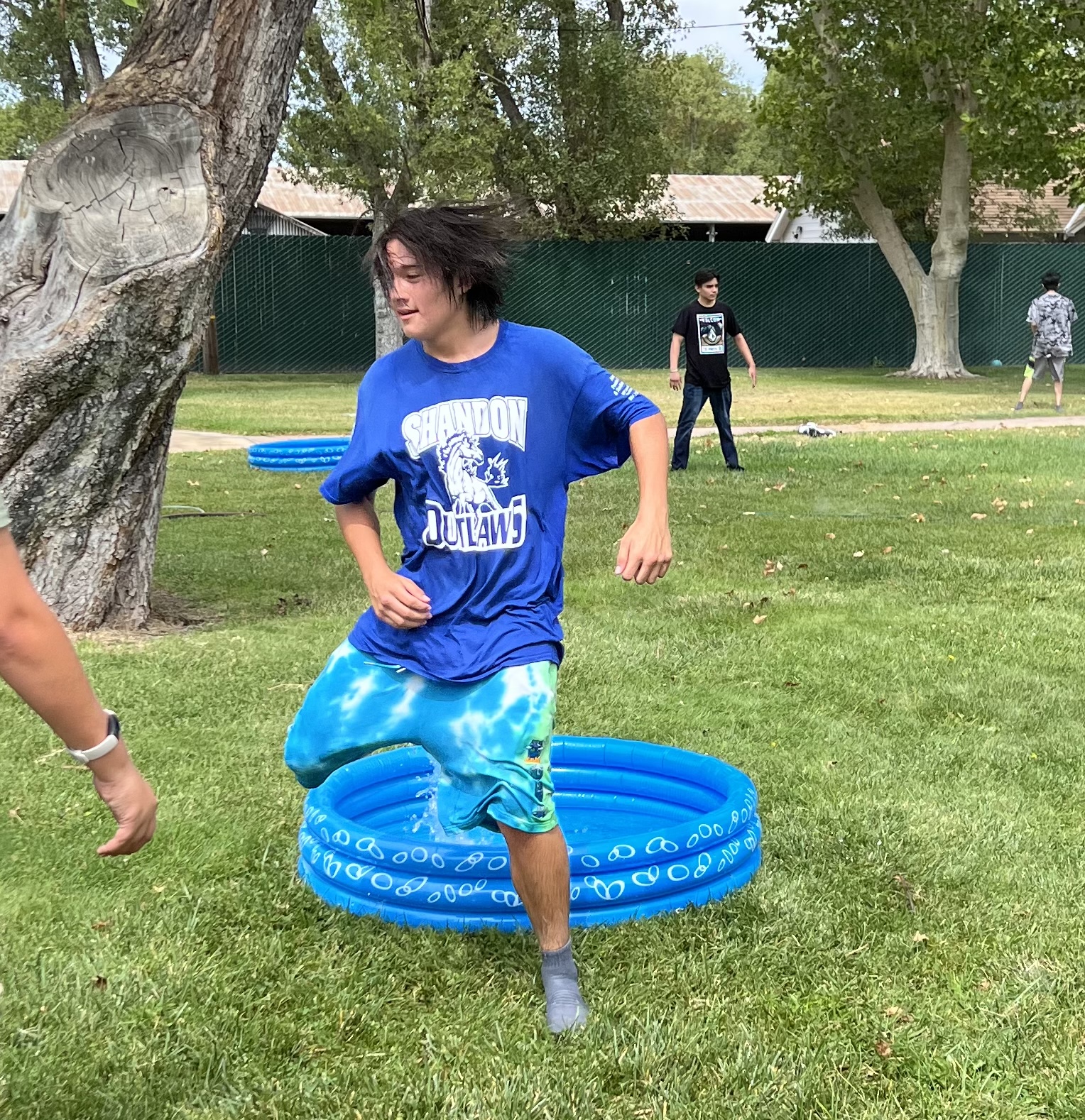 FNL Field Day
FNL is working with TUPE "Tobacco Use Prevention Education Program" to educate Shandon students and families in the perils of tobacco use.
TUPE-TOBACCO USE PREVENTION EDUCATION PROGRAM
Please join us March 21, 2023 from 5:30pm to 6:30pm for the opportunity to view ER Nurse Linda Dutil's presentation. Titled "A Dose of Reality". Nurse LInda Dutil shares her experience as an ER Nurse and the consequences of poor choices with vaping, nicotine, drugs and alcohol.
This EVENT is open to students, families and staff. Her presentation is usually about 35 minutes long, then she takes questions.