Shandon High School Volleyball
Fall Sports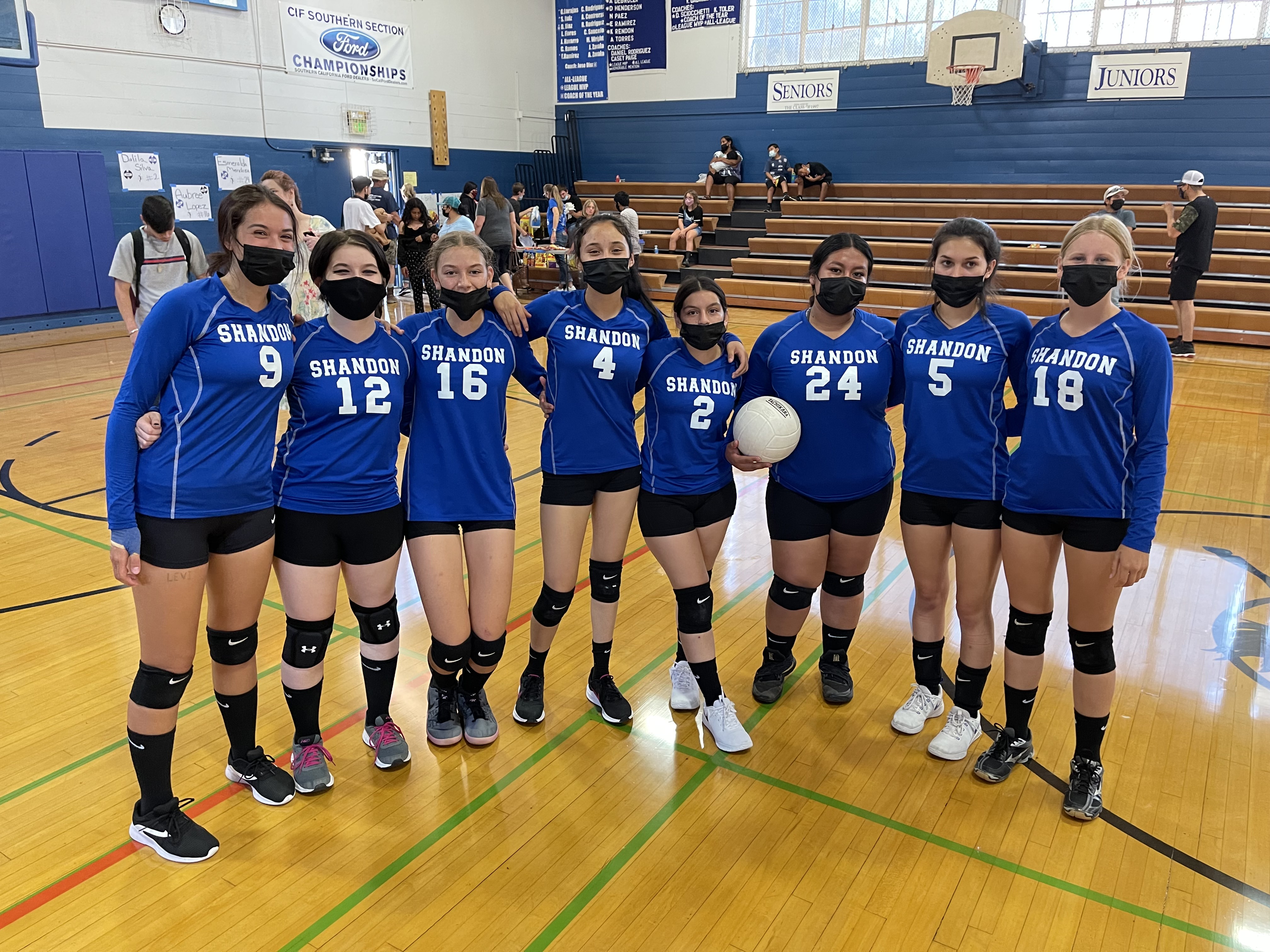 The Shandon High School Varsity Volleyball team. Thank you for your commitment and dedication this season! Special shout out to our Senior Players, we will miss you! Go Lady Outlaws!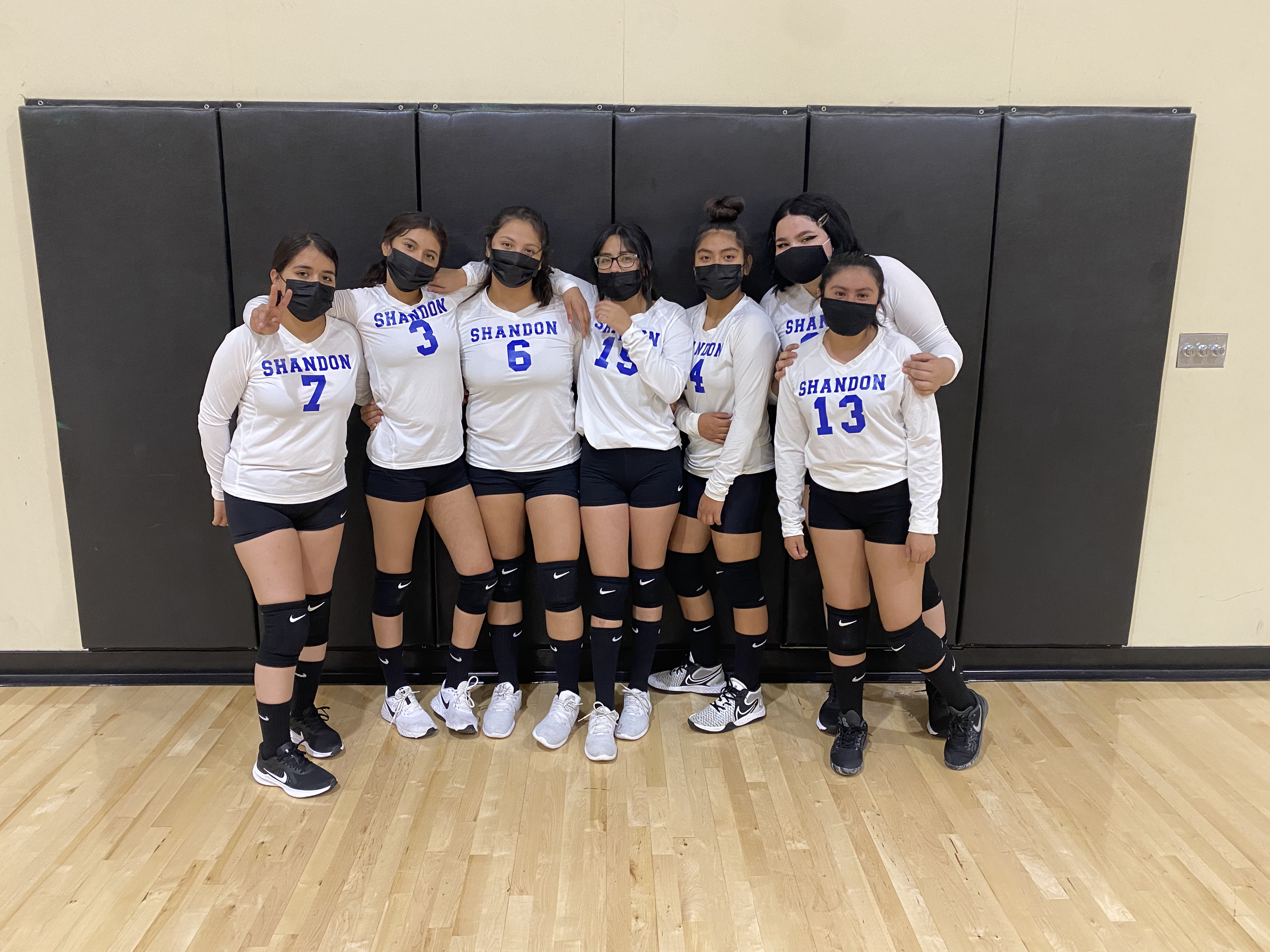 Shandon High School Junior Varsity volleyball team. Thank you for your hard work this season! We can't wait to see your progress next season! Go Outlaws!
Girls Basketball & Boys Basketball Season Coming Soon!