Shandon Student and Family Wellness Center Coming January 2023. Telehealth, counseling and many other community resources will be available.
State Senator John Laird Visits our One Room Schoolhouse in Parkfield! Teacher Myra Solis and students spent time on Thursday October 6th learning about the role of the State Senator.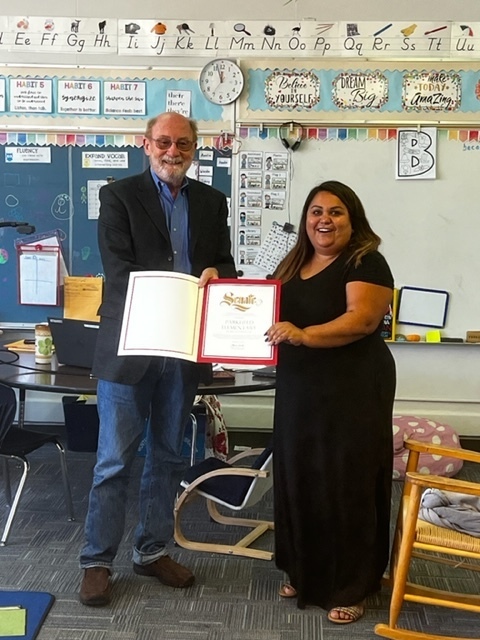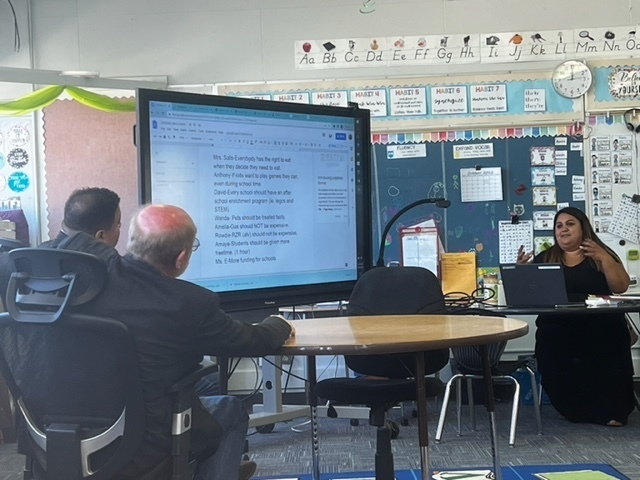 Welcome to Shandon Joint Unified School District's new website and mobile app!

Congratulations to Shandon for successfully passing the Bond to support Shandon Schools!